Overview
Our Hematology-Oncology Fellowship Training Program provides a rich and diverse educational experience.
Administered from Fred Hutch, our training program prepares fellows for burgeoning academic careers in basic science, translational research, clinical research and specialty areas such as global health and health services research.
The program, conducted by the Division of Hematology and Oncology, operates within the various institutions of our talented faculty. Trainees also have the opportunity to collaborate with many disciplines within the UW, including Genome Sciences, Immunology, Biochemistry, Bioengineering, Bioethics, and the School of Public Health.
Our trainees find a culture that is friendly, nurturing, stimulating and challenging. As a fellow, you will be a part of this culture, these facilities, and the intellectually rigorous environment that is modeled by our talented faculty.
The goal is to advance our knowledge of cancer and diseases of the blood in order to improve the clinical care of patients.
Clinical Sites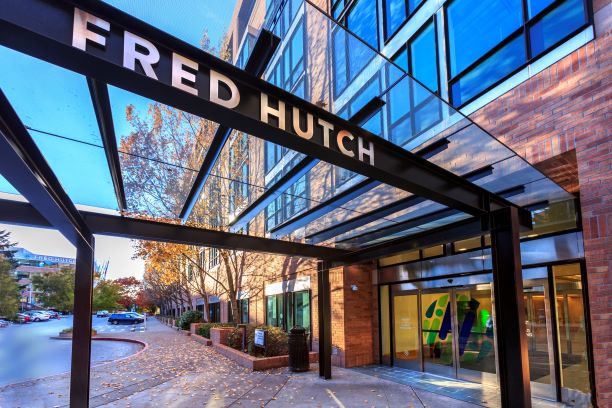 Fred Hutchinson Cancer Center
learn more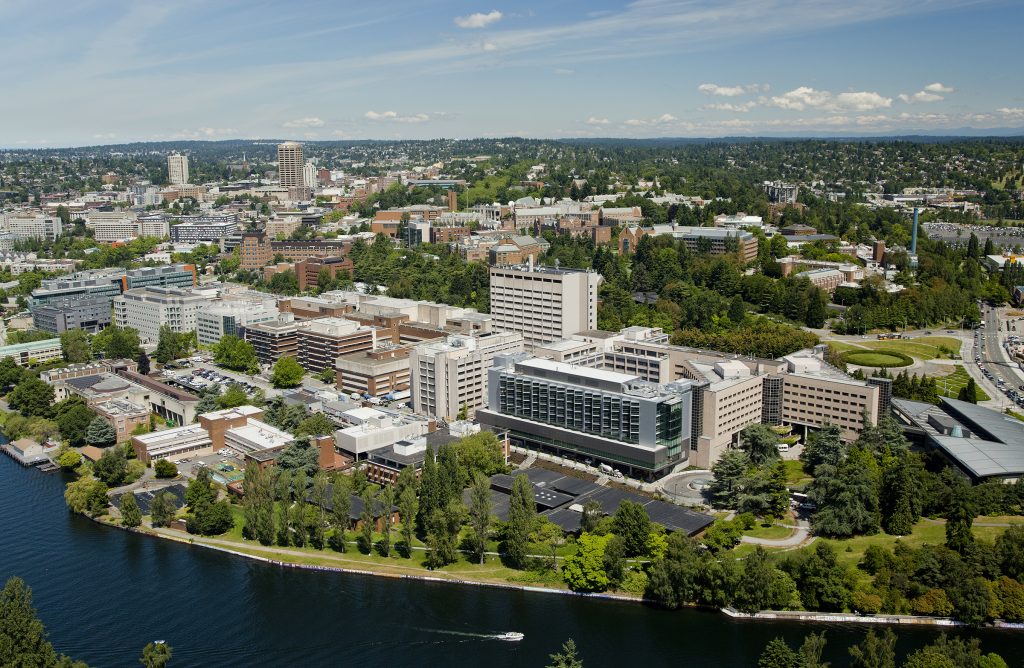 University of Washington Medical Center
learn more
---
The program is supported by the participating institutions, by philanthropy, and by two National Institutes of Health T32 Training Grants to the Division of Hematology and Oncology.